About GTAP
The Green thinking action party
G-Tap is a political party founded on the principles of sustainability and green principles as the foundation, and "Green Thinking" as its primary philosophy. It is a party that aspires to realize a people centered Government enabled by transformative political leadership and aimed at empowering Kenyan households as primary drivers of National Development and Growth. The Party was founded by a group of professionals with backgrounds in the environment and development sectors. G-Tap strives to be an alternative political party showing Green Thinking across the board particularly on matters of governance.G-Tap is governed by its Constitution, a document that sets out the ideals and principles underpinning the creation of the Party and its vision for Kenya.
Defining Green
GTAP, TUNAJENGA!
The G-Tap definition of Green in politics, fully acknowledges the uniqueness of our focus on nature while also stressing our radical approach to the organisation of human social, economic and political relations, consistent, but not exclusively tied to or derived from our focus on the metabolism between humans and nature. We believe that one cannot address a society without making reference to the social environmental interaction, and the natural contexts and dimensions of human society. In simple terms, while our politics addresses environmental issues such as pollution, climate change and resource management, we are a fully-fledged political party with views and proposed solutions on non-resource and non-environmental challenges facing our country. As a green party, central to our philosophy, unlike other political parties, is a stress on the embodiedness of people as ethically and politically significant. "Green" in G-Tap extends to include a moral code that governs our interaction both the human and the nonhuman world, as well as extending the moral community into the future to respect the rights of generations yet to be born and taking care of their concerns today. We embrace the idea of 'sustainability' and 'intergenerational justice'.
GTAP Ideology
In GTAP we believe that green communitarianism is the key to the development of our Nation and of all global citizens. This philosophy boldly espouses the true equality between man and woman as protagonists of our great Nation and their common responsibility to care for the environment. This ideology can be summarized in the following tenets.
2019
GTAP was founded
GTAP was founded and through the Office of Registrar of Political Parties, applied for registration.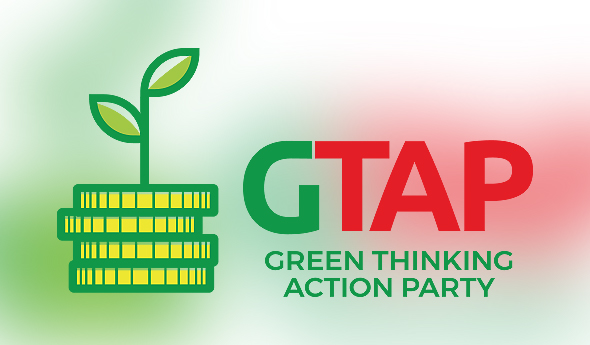 2019
Registration
Having complied with the provisions of the Political Parties Act 2011, Sec 6, GTAP was provisionally registered on 26th Nov, 2019 and Full registration thereafter on 18th Oct 2021.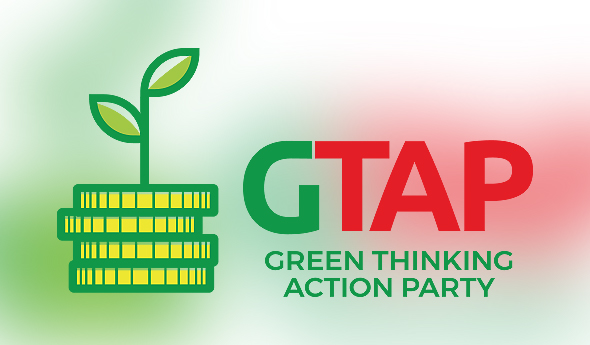 2021
ORPP Compliance
ORPP findings indicated that the Green Thinking Action Party is in compliance with the provisions of the Political Parties Act 2011.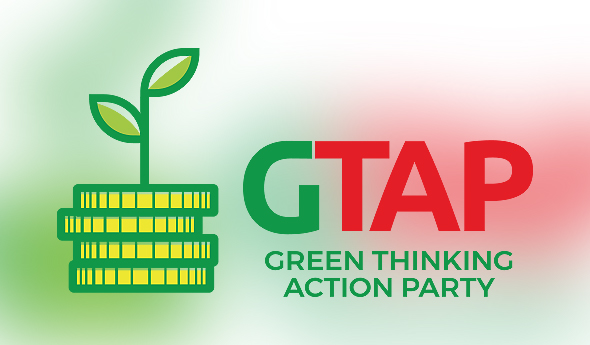 2021
IEBC Compliance
GTAP was cleared to participate in the 2022 General Elections.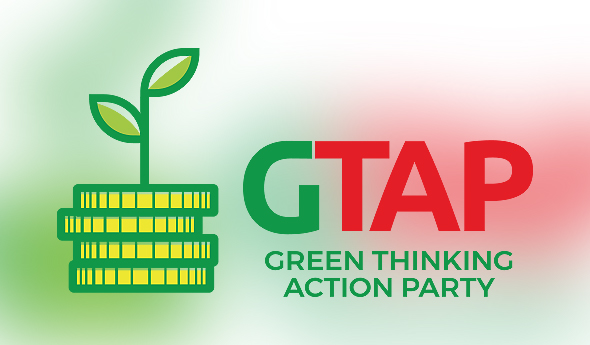 Our History